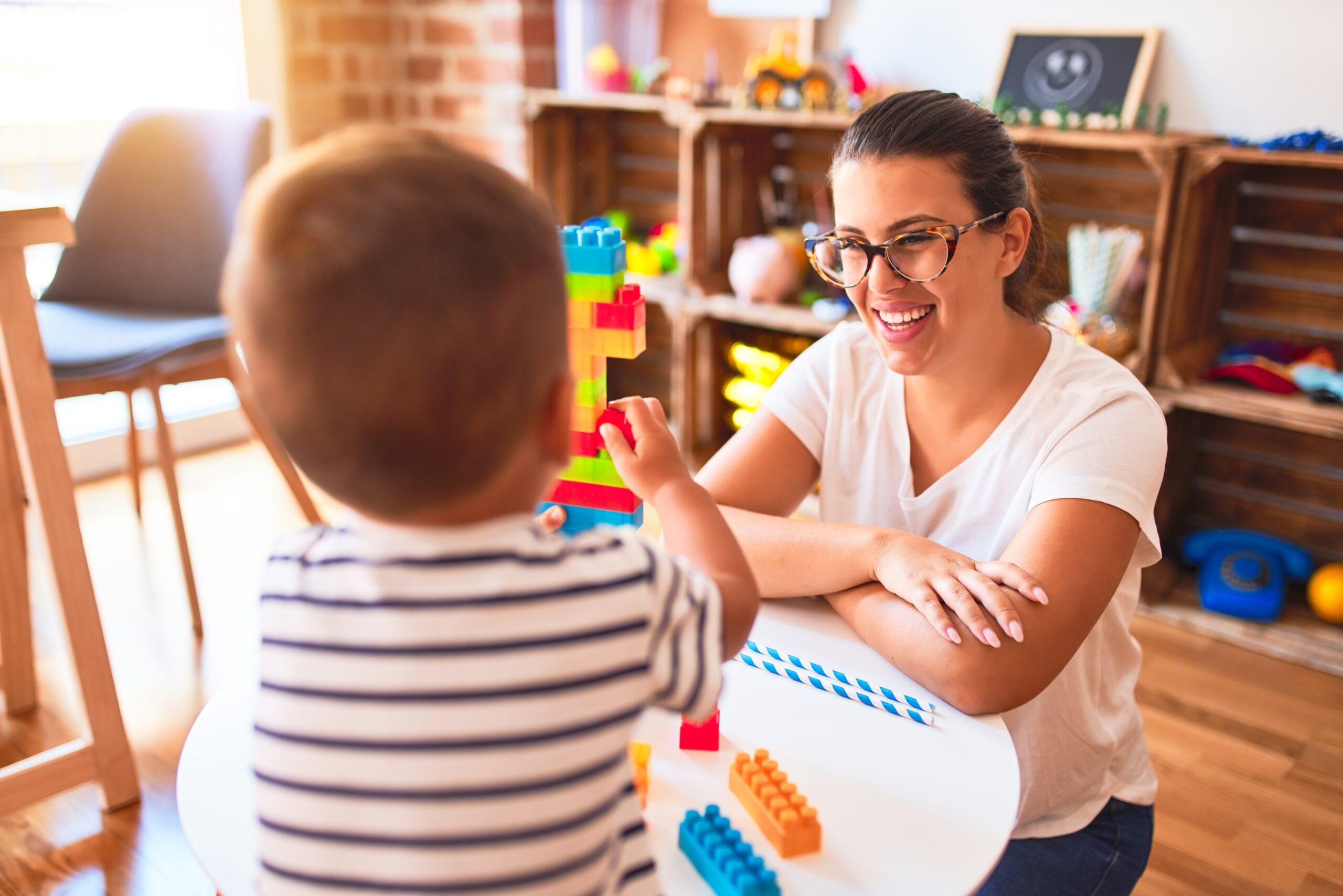 CATEGORY: eLearning
Best Practice for Early Childhood Practitioners
Course Overview
This course is designed the guide early childhood practitioners on applying best practice when delivering support and services to children with disabilities and/or developmental delays and their families.
This course will cover:
What working in a family-centred, strength-based way means, how to be culturally responsive, how to work in partnership with families and how to support parents to advocate for their child.

What inclusion really means, why it benefits families, practitioners, and communities, what barriers there are to inclusion, how to partner with others in inclusive settings, and how to support children in their 'natural' environments.

What teamwork really means, how to work in a collaborative team, how a key worker* model drives teamwork, and how to build the capacity of others using coaching.

How to use evidence in your practice, what evidence-informed tools are available to you, how to be outcomes-focused on your work with families, and how to ensure you meet expectations around quality and accountability.